NuLEDs, Inc. was formed in 2011 by founders with a rich background in low voltage LED lighting and control technology. After debuting in the home automation industry with established partners like Crestron, Savant and Control 4, NuLEDs quickly expanded its control capabilities to include Power-over- Ethernet (PoE).
In January of 2012, NuLEDs delivered the first PoE lighting system to Cisco that both powered and controlled from the IT network. In a small lab, with a skunk-works team from Cisco, NuLEDs presented a 4-channel PoE lighting system that forever changed the lighting industry.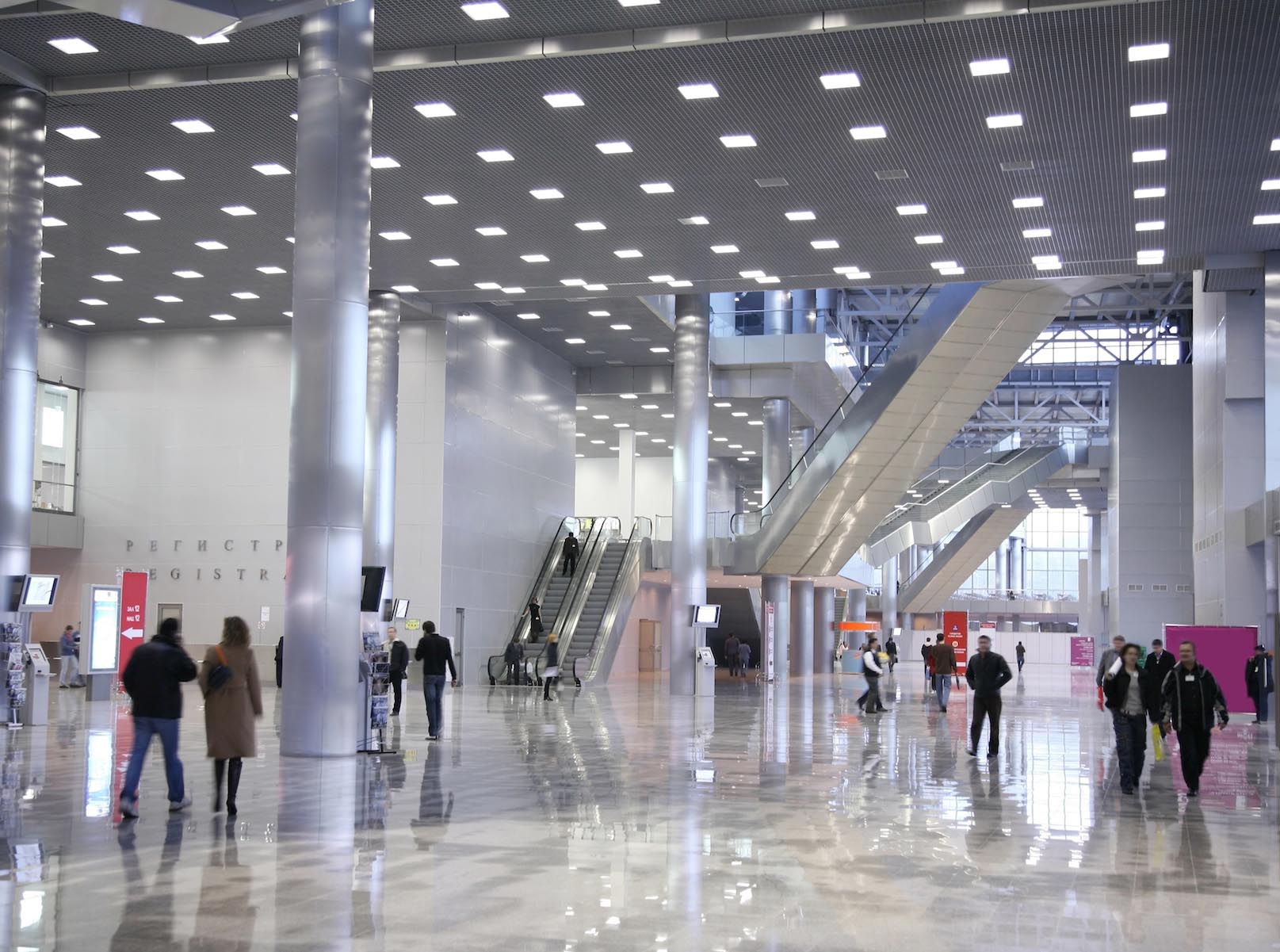 FIRST TO MARKET
NuLEDs began outfitting Cisco labs and demo areas for its first year and then began supplying PoE lighting systems to customers such as Independence Blue Cross, Miami Dade School District, and Dart Container. NuLEDs had the first Higher Education installation at University of Glasgow, then continued with the first PoE lighting installations in London and Dubai.
NuLEDs also was selected from many fierce competitors to provide the PoE lighting in all the Cisco Corporate Executive Suites in Silicon Valley.
Your world adapts to you. It's the way it should be.