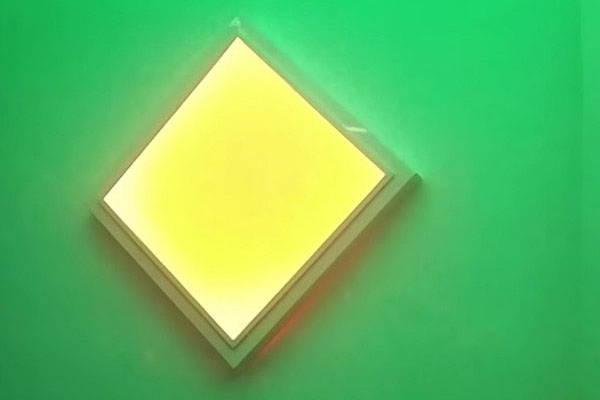 RGB uplights, a ColorFrame and PoE LED up-lights and down-lights.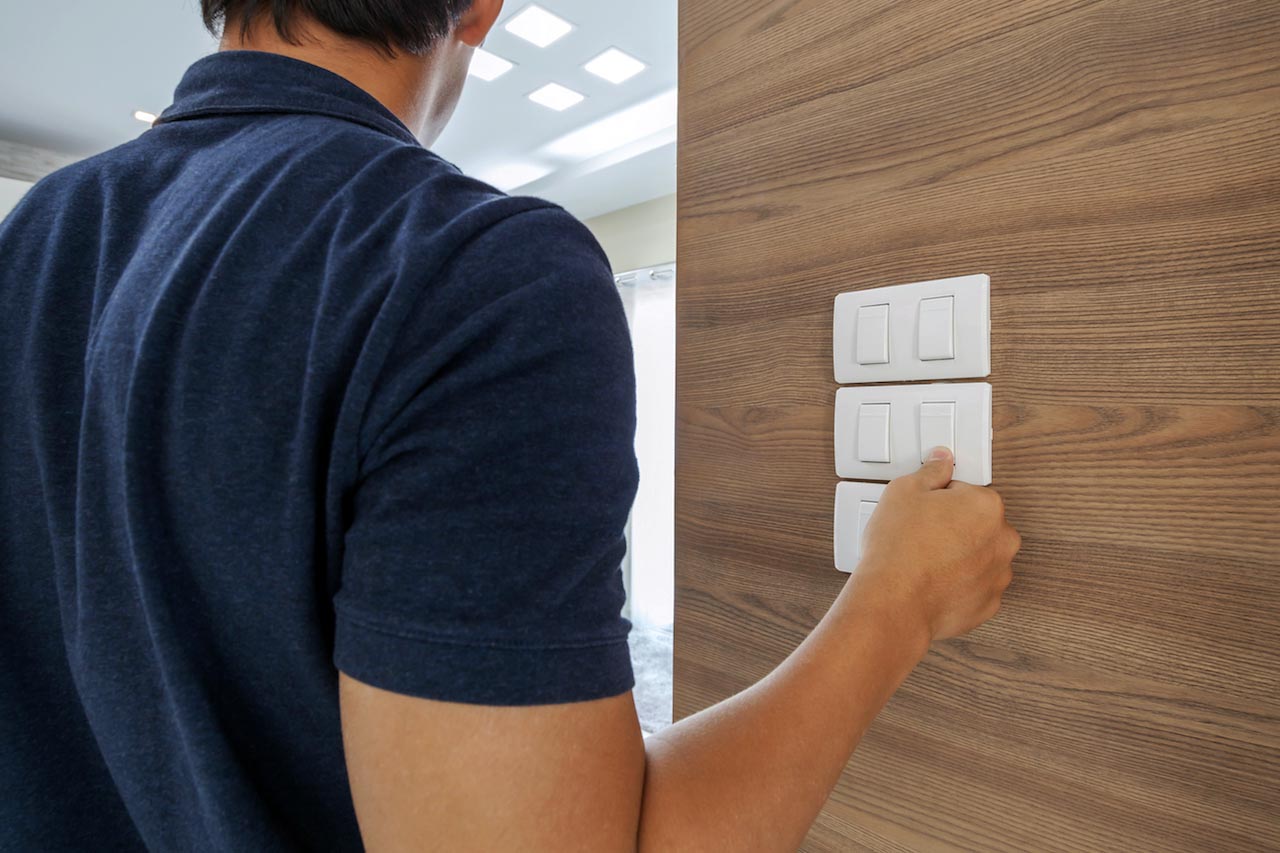 The following post was originally published at facilitiesnet. Cisco has introduced a new Building Internet of Things solution, the Digital Ceiling, a Power over Ethernet (PoE) network that enables the convergence of…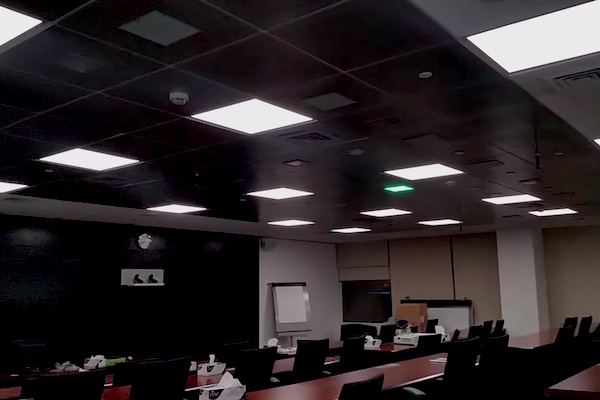 Power-over-Ethernet LED lighting at Dubai World Trade Center.
Your world adapts to you. It's the way it should be.